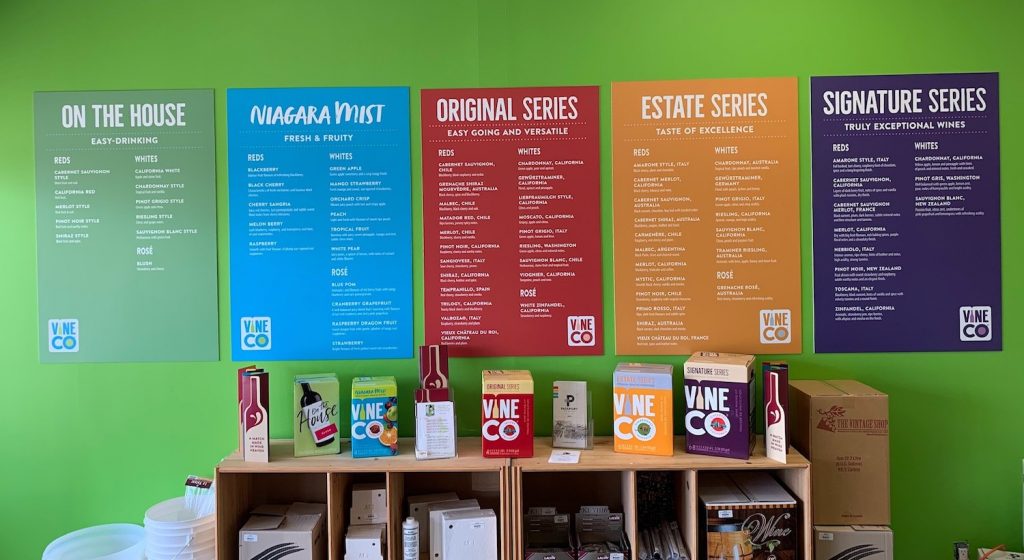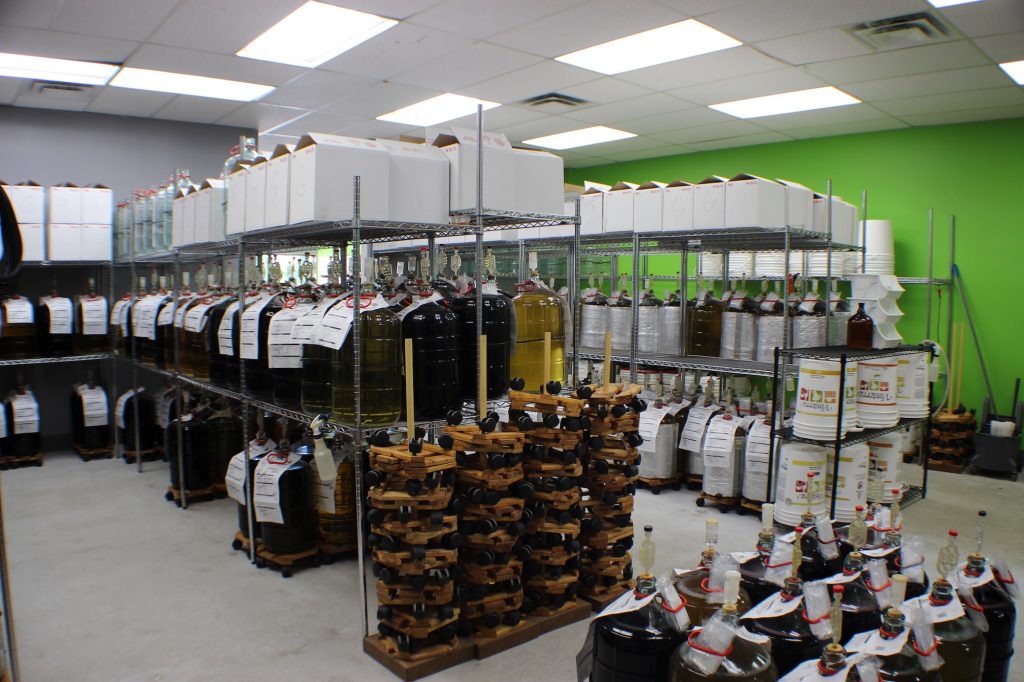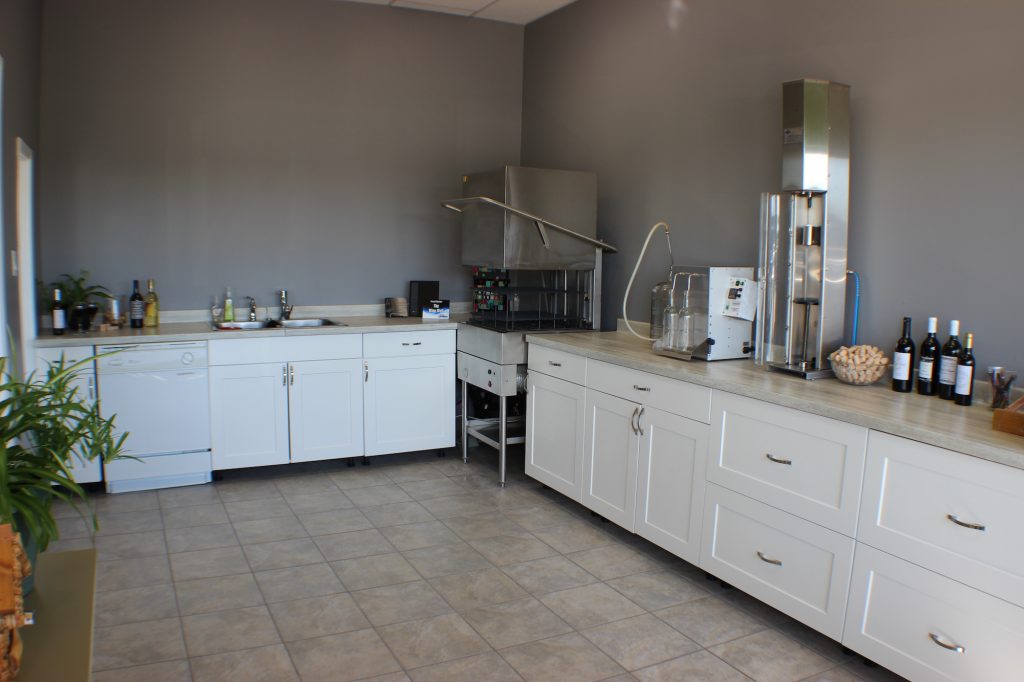 It starts when you walk through the door
From the moment you walk into The Wine Well you will be greeted with knowledgeable and friendly staff waiting to assist you in the perfect wine selection for your everyday and special occasion needs. From listening to your likes, to explaining wine types and quality levels our team is here to make your wine making experience a great one!
The Wine Well offers a wonderful selection of wines all by VineCo™, including  Signature Series,  Estate Series, Original Series, On the House  and Niagara Mist Fruit Wines,  with huge tax savings over commercial wine.
Once you have selected the perfect wine our team makes the process a pleasure from the mixing of the yeast to bottling and labeling. We are here to help you every step of the way!
Please enjoy our website, Facebook and Instagram for more information and check it regularly for the latest wine news and great savings!
Cheers to Great wine making, made easy and remember to always enjoy responsibly
Although wine is very acceptable at bottling time, it will continue to improve if allowed to further mature in a cool, dark place. The ideal storage temperature for wine is between 13°C – 15°C (45°F – 58°F). Minimal exposure to light and movement or agitation will also assist in the aging process.
Successfully aging of wine depends on many factors including corks, temperature, humidity, light etc. There is no absolute set time frame to aging . As taste and preferences very, we recommend that you try the wine throughout the aging process to determine the quality you enjoy best. Please use the following information as a guide for aging your wines.
MINIMUM AGING (MONTHS)
Niagara Mist
ready immediately


On The House Series
Whites: 1
Reds: 2






Original Series
Whites: 1
Reds: 2






Estate Series
Whites: 2
Reds: 3
Apres
Whites: 3
Reds: 3
Signature Series
Whites: 2
Reds: 3
Customer Referral Program
Simply share the love of Great Wine Making with your Friends, Family and Co-workers to Save MORE! You both receive $10 worth of Wine Points to use towards your next purchase at The Wine Well. And its doesn't stop there, share more save more, its that easy!